What's current at Thomas Eaton - Autumn Term 2019
On Wednesday 11th December, we all devoured a scrumptious Christmas lunch cooked by our wonderful ladies in the kitchen and served by members of staff. Roast potatoes, turkey and all the trimmings was on the menu complete with a joke on the table for everyone to share. It was a delicious and a fabulous way to get into the Christmas spirit!
On Friday 15th November Thomas Eaton Primary Academy supported Children in Need by holding a biscuit sale!
All biscuits were made by our fabulous cook, Mrs Cavilla and members of the school council helped to decorate Pudsey's bandana with green, red and yellow spots! The biscuits were sold at break and at lunchtime, again by the school council. All the biscuits were sold and the event was a great success. We also had a visit from Radio Cambridgeshire who interviewed Mrs Webb and the children who were busy decorating the biscuits. The interview was then broadcast on the Chris Mann show later that morning. BBC Look East also came to interview the children and Mrs Webb about our biscuit sale. We made our TV debut on the lunchtime news but it was also showed again at 6 and 10pm. What a busy morning!
Mrs Webb was very proud of the children who helped to decorate and sell the biscuits, as well as those who were interviewed. They spoke articulately and confidently and were great representatives of the school. Thank you to everyone who helped support this worthwhile cause! We raised a total of £107.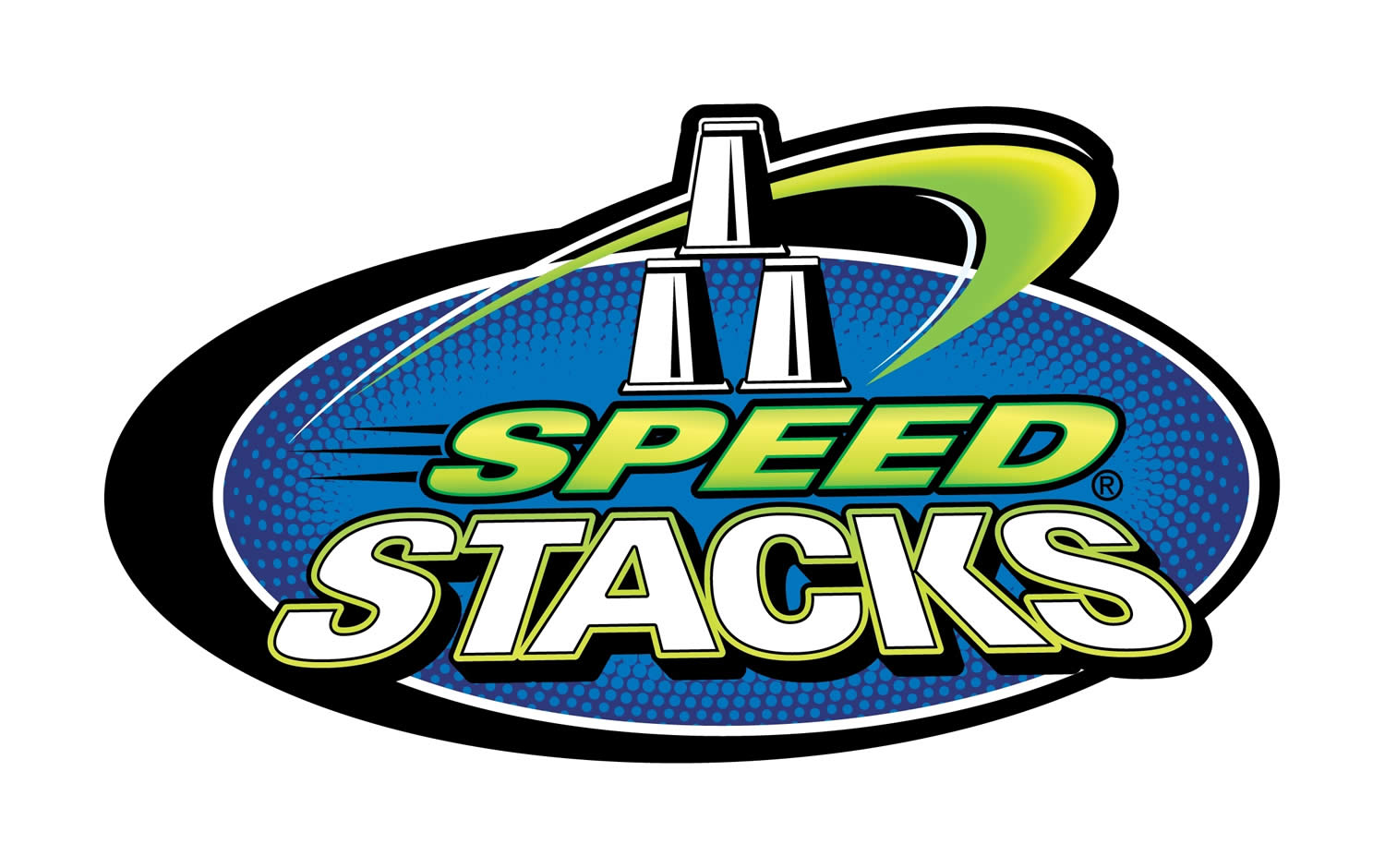 On 14th November children from Years 4 to 6 took part in a worldwide attempt to break the record for most people Speed Stacking on one day. The record currently stands at 624,390.
UPDATE: we were one of 18 schools to attempt this record and we are officially word record breakers!
The field at Thomas Eaton was filled with enthusiastic competitors and supporters yesterday afternoon (29/10/19) for our first inter-house cross country event, something we hope will become a regular fixture. The sun shone brightly as excited pupils from Pre-school through to Year 6 enjoyed completing laps of the school field, cheered on by their school friends and adults from home.
True grit and determination were the flavour of the day, with many children digging deep into their energy reserves for a final sprint on the home straight. There were lots of tired yet happy faces to accompany muddy trainers at the end of the afternoon!
Thank you to those who turned out to support another successful sporting event at TEPA.
Check out the great pictures below.